The Inspector Features Are...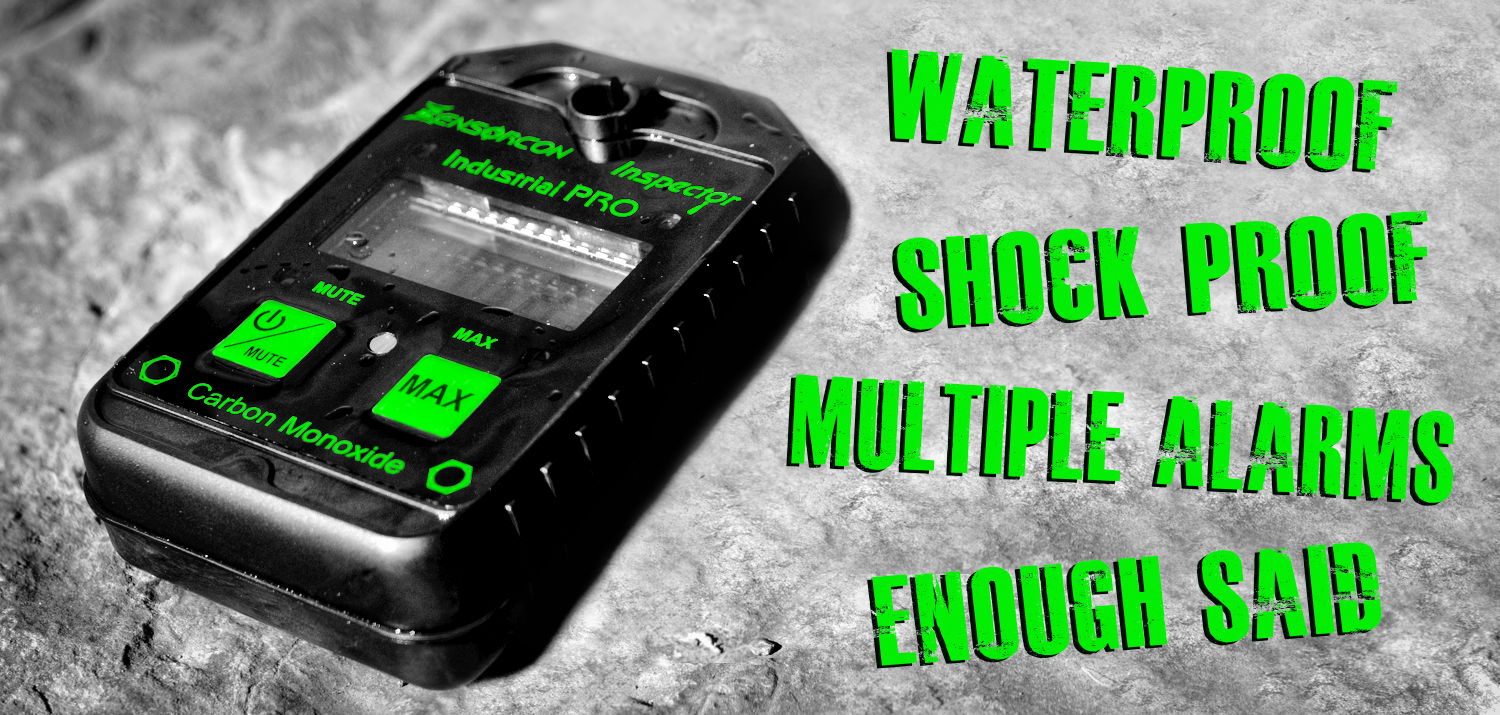 WHAT'S THE DIFFERENCE BETWEEN INSPECTOR MODELS?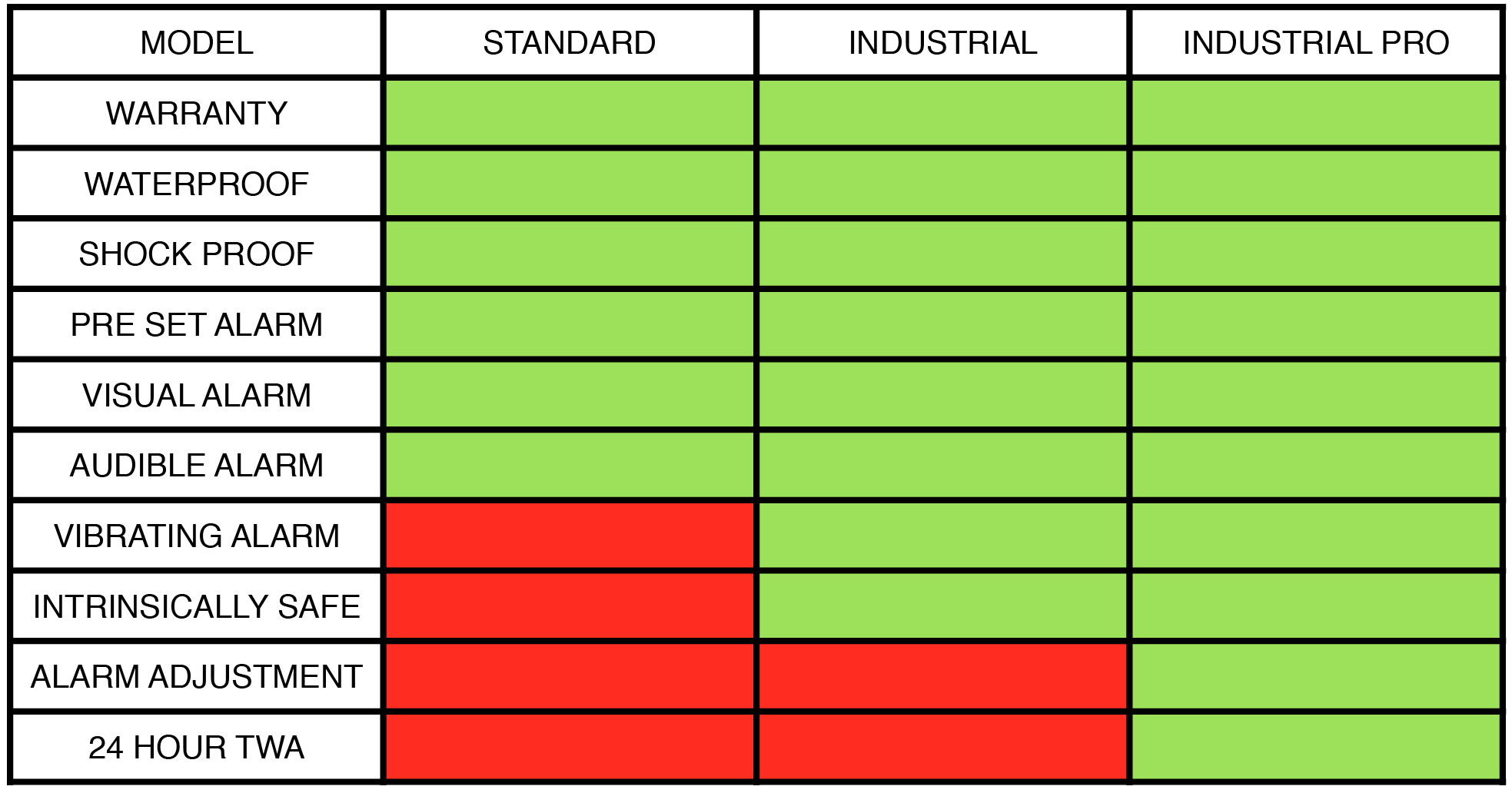 AVAILABLE FOR BOTH CO AND H2S!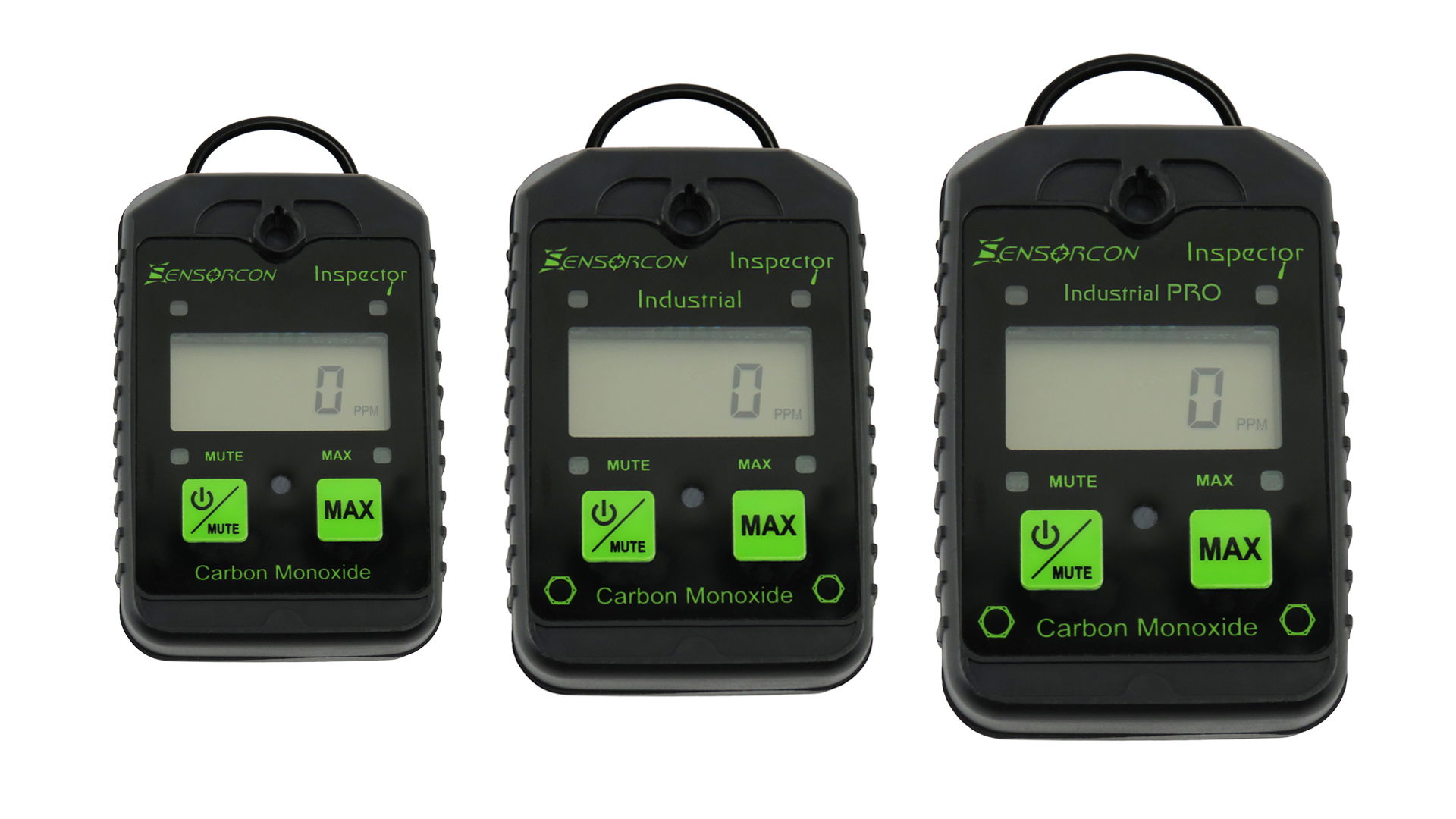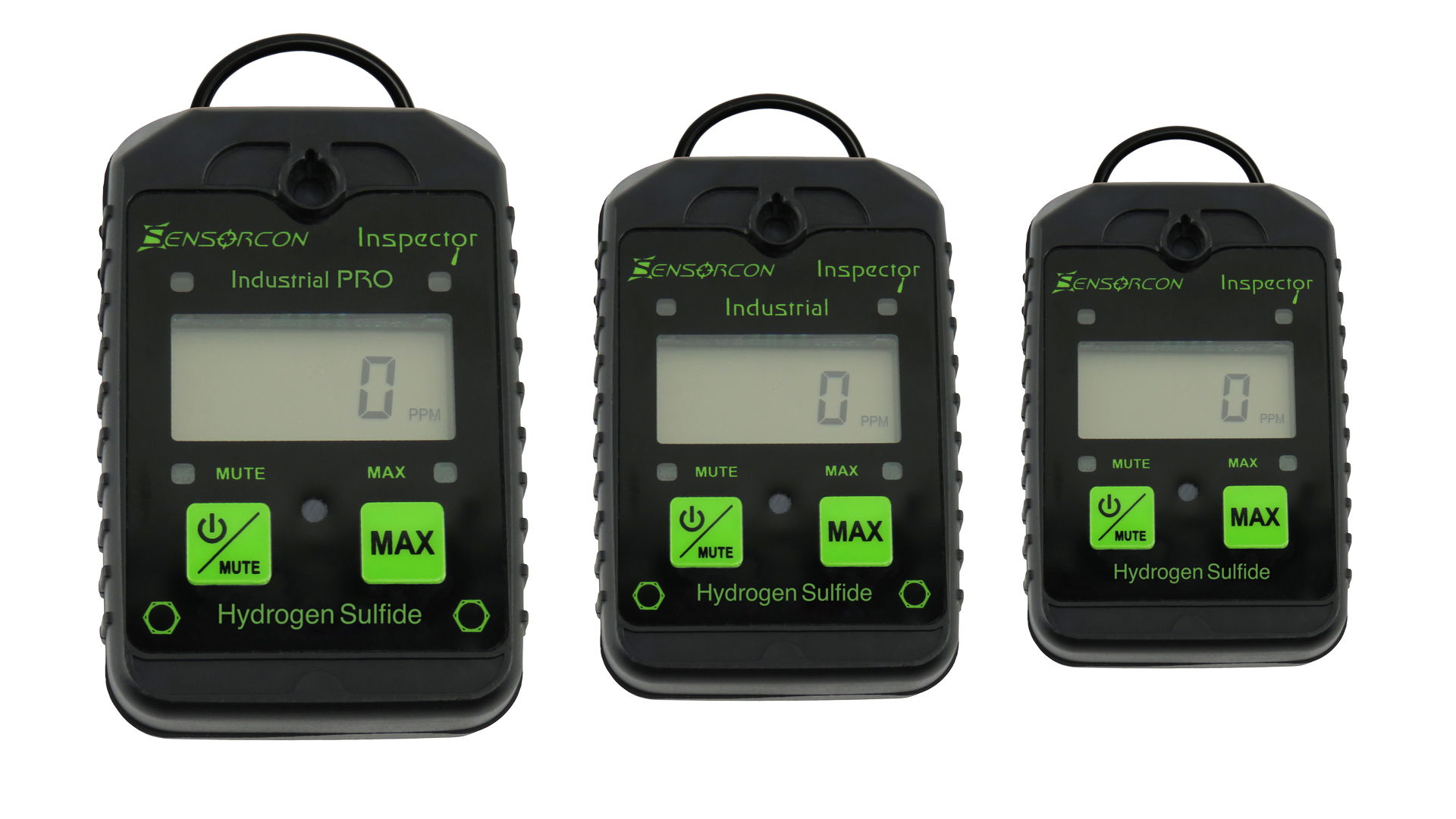 A TRUE WATER PROOF GAS METER!
MULTIPLE ALARMS AND SHOCK PROOF TOO!
CUSTOM ALARM POINT SETTINGS!
THE RIGHT TOOL FOR SO MANY JOBS!
STILL HAVE QUESTIONS? CONTACT US!
The Sensorcon Product Philosophy is a simple one... That is to create environmental sensing products that are well crafted, simple to use, and incredibly effective in the most demanding of work environments. All of our environmental sensors are researched, designed and manufactured at our Western New York facility. Please feel free to contact our sales department to learn more! 
Monday Through Friday - 8am to 4pm
(Please Note: Eastern Time Zone)
Phone: 1-716-566-2728        E-Mail: sales@sensorcon.com      Website: www.sensorcon.com