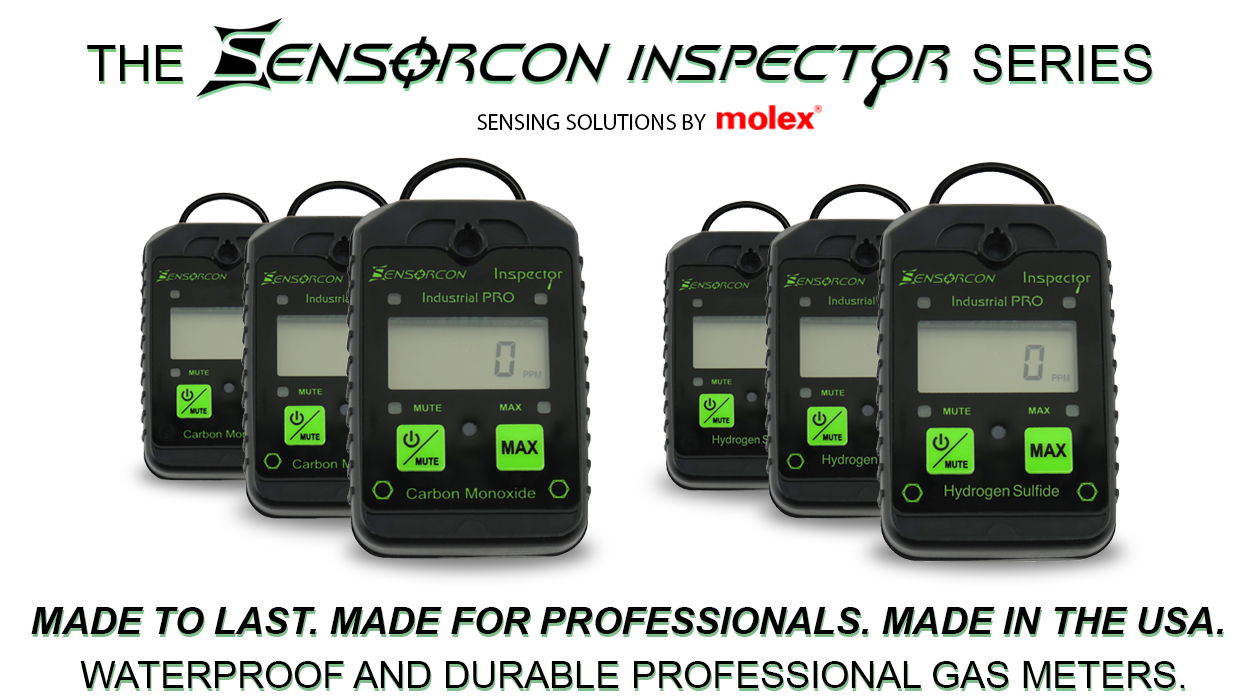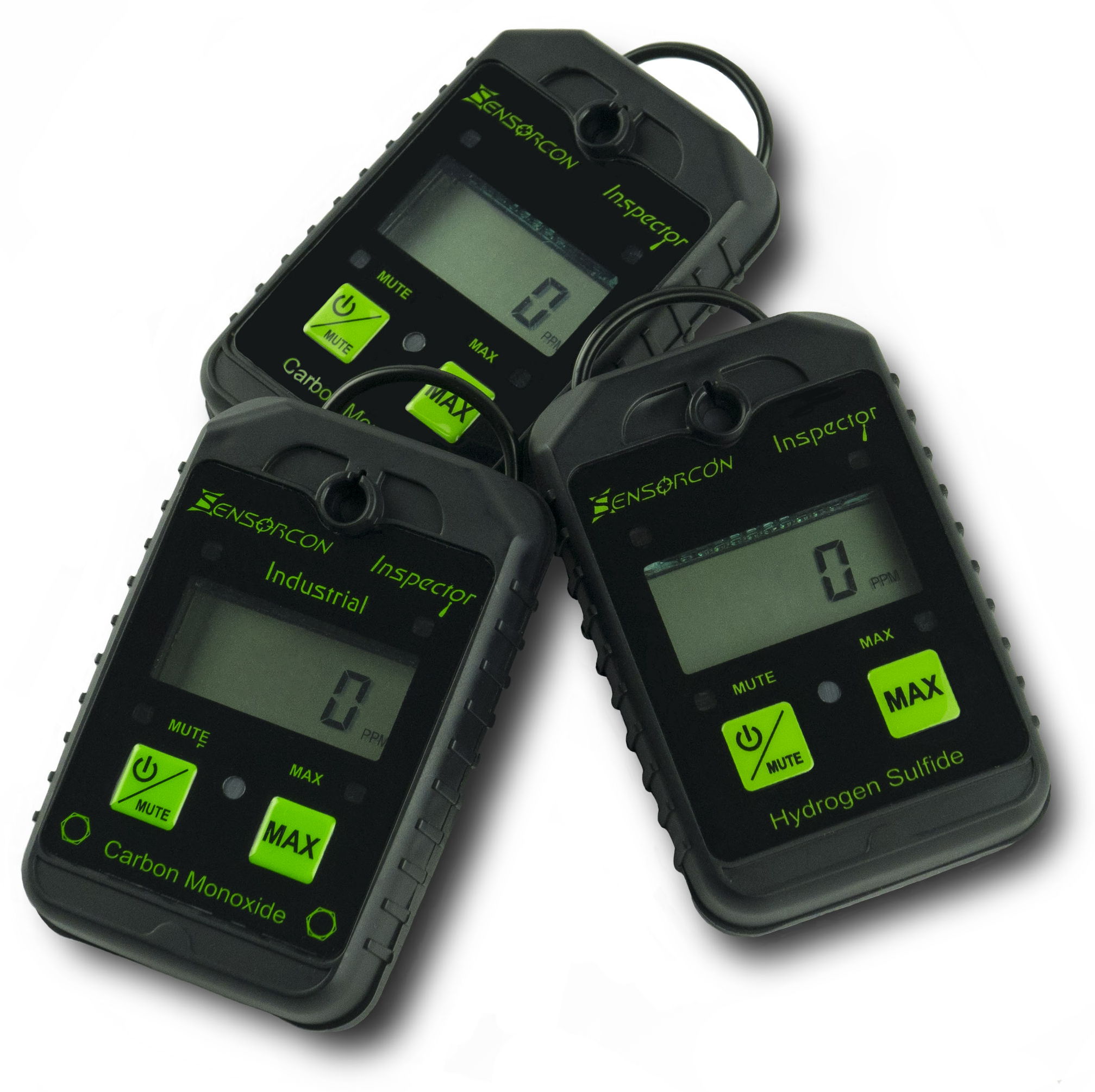 The best portable gas tester and meter on the market is the Sensorcon Inspector. We guarantee it! If you're looking for a CO or H2S Meter for monitoring a building, testing around appliances, construction, and industrial work, then our Inspector is the right meter for the job.
How can we claim it's the best? Because of the advanced sensor technology and because you can buy factory direct right from the Sensorcon online store.
We are dedicated to creating durable, high quality environmental sensor products to meet the most demanding of domestic, professional and industrial needs. We proudly have over 10 years of experience in sensor integration and design with all of our products manufactured in the USA.
Whether its portable single gas meters to detect carbon monoxide in your home or complex PCB and sensor integrations into industrial networks. We have the experience and capability to deliver solid and reliable environmental data wherever and whenever you need it. Please contact our sales department for more information about our products and solutions.
In all, we want to be the brand that you can trust and one that is your top choice. We want to partner with you to make your professional life easier and your work life safer. In conclusion we want to thank you for choosing Sensorcon for your professional needs.
ITS ALL ABOUT THE ACCESSORIES!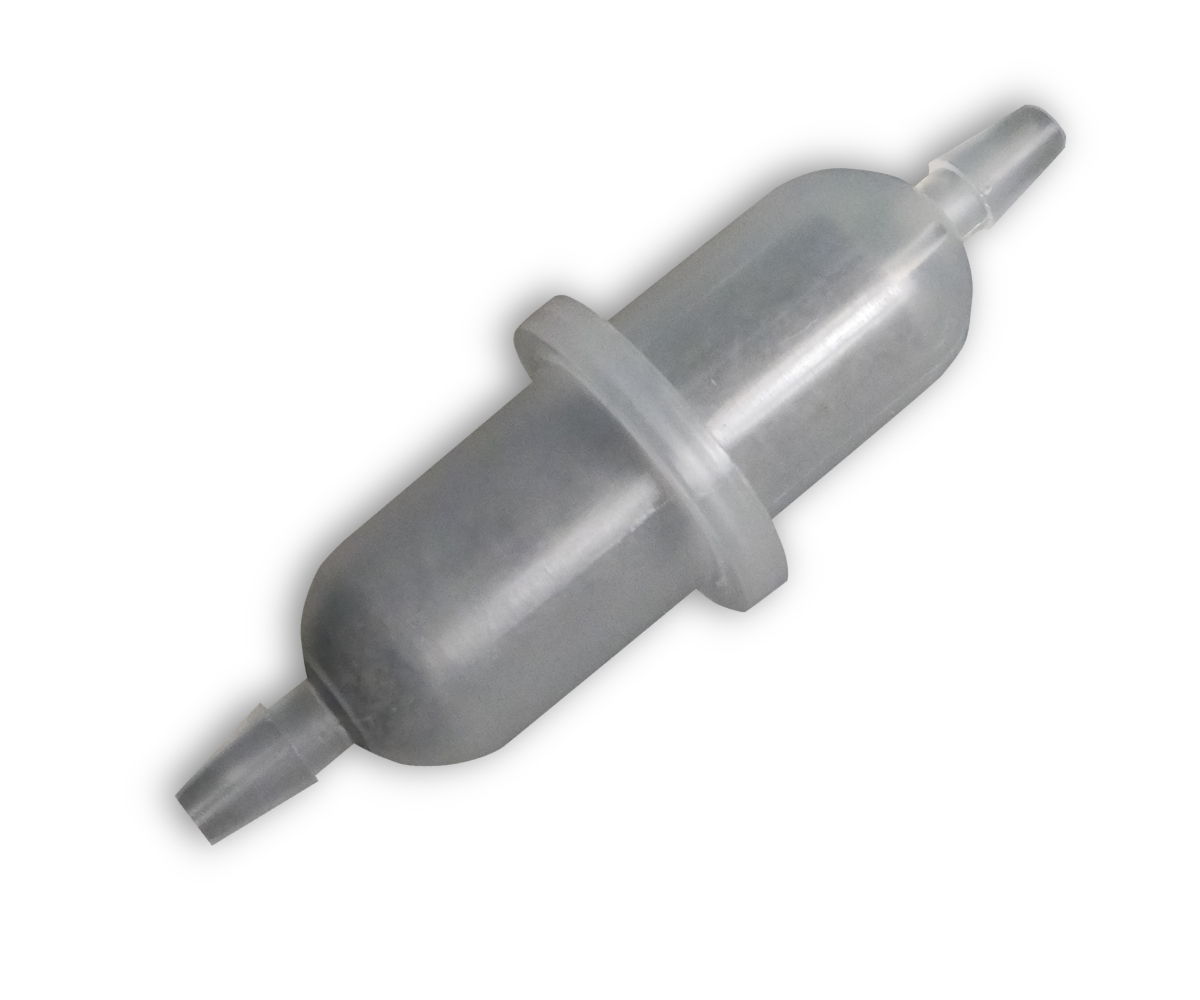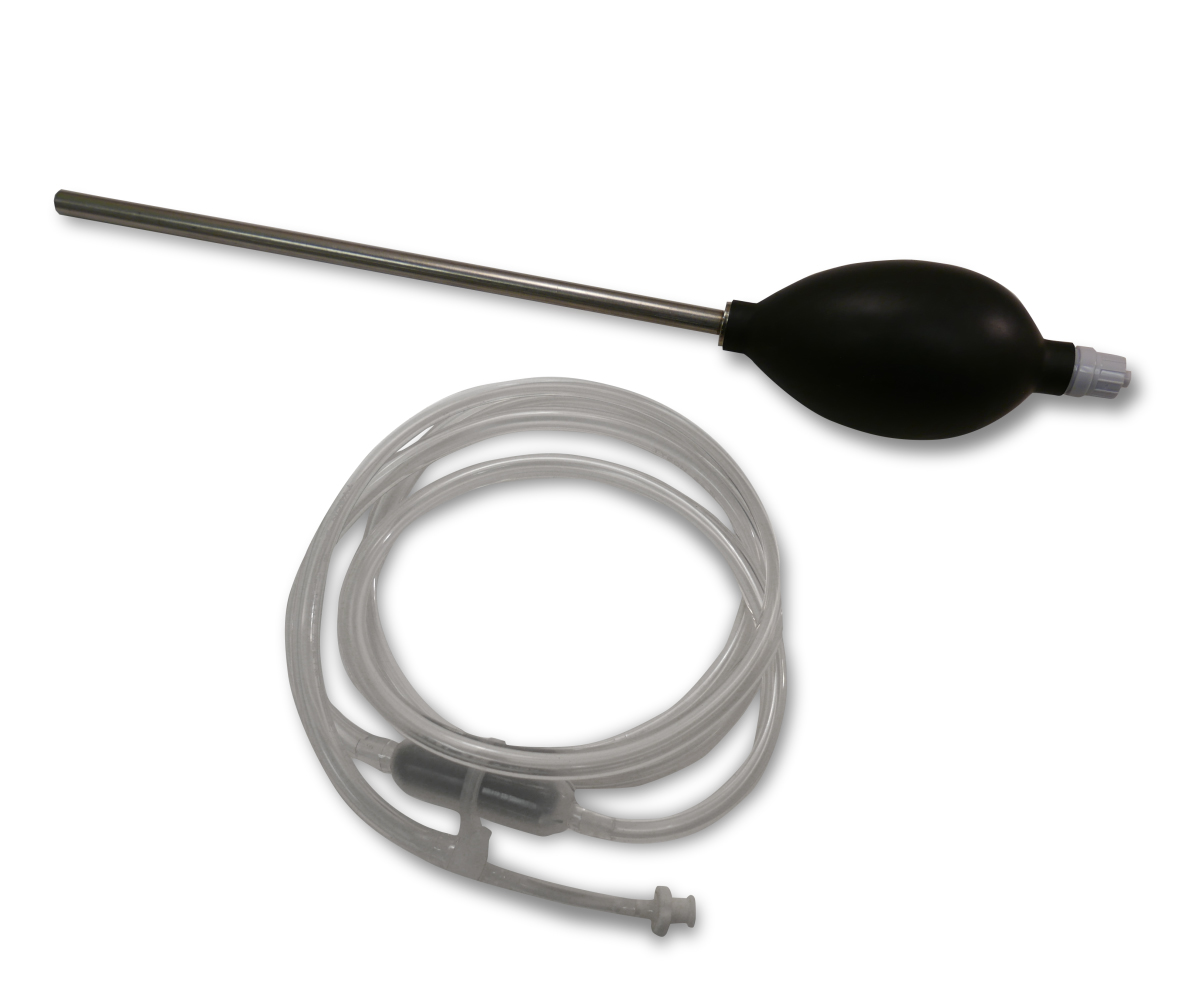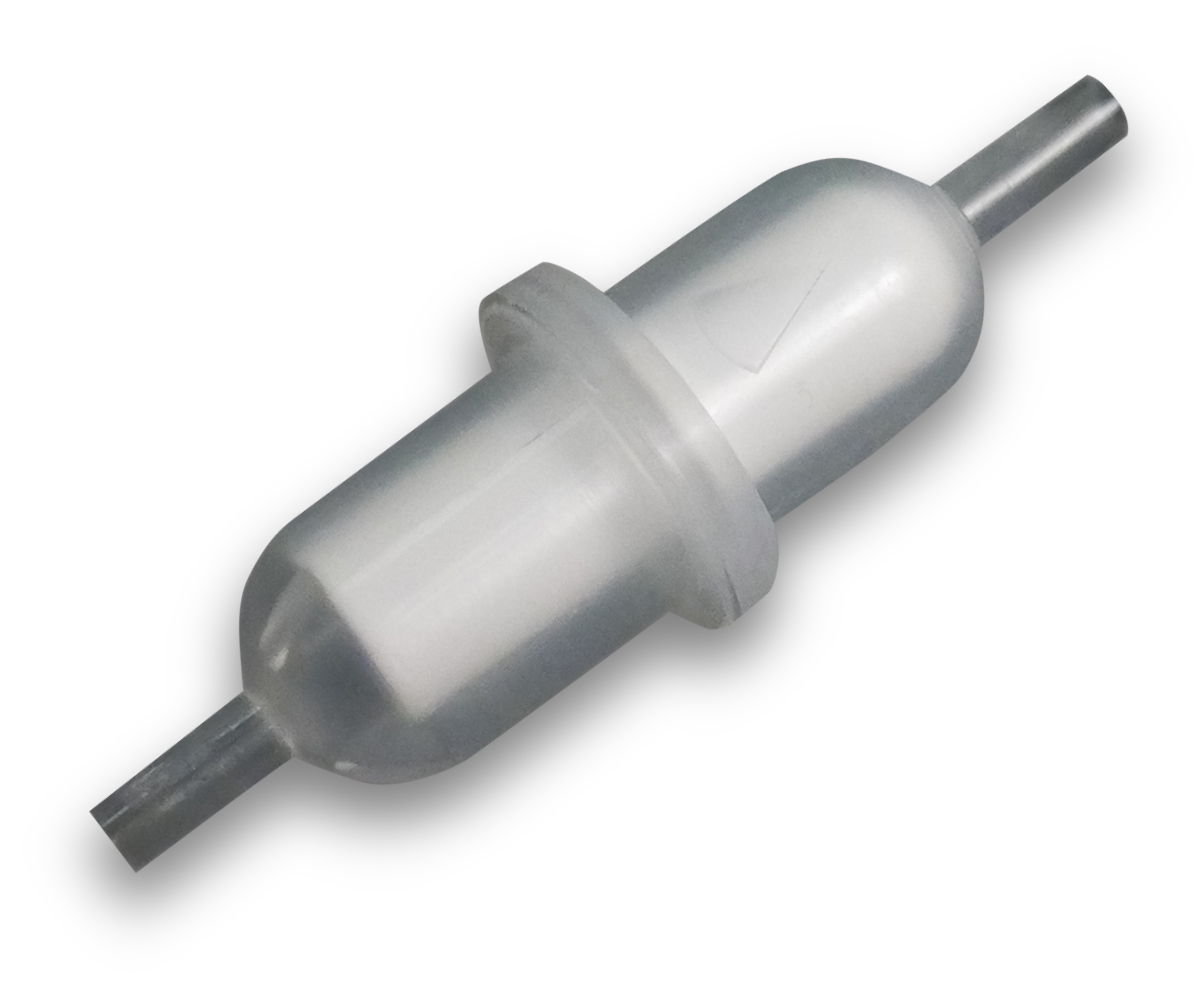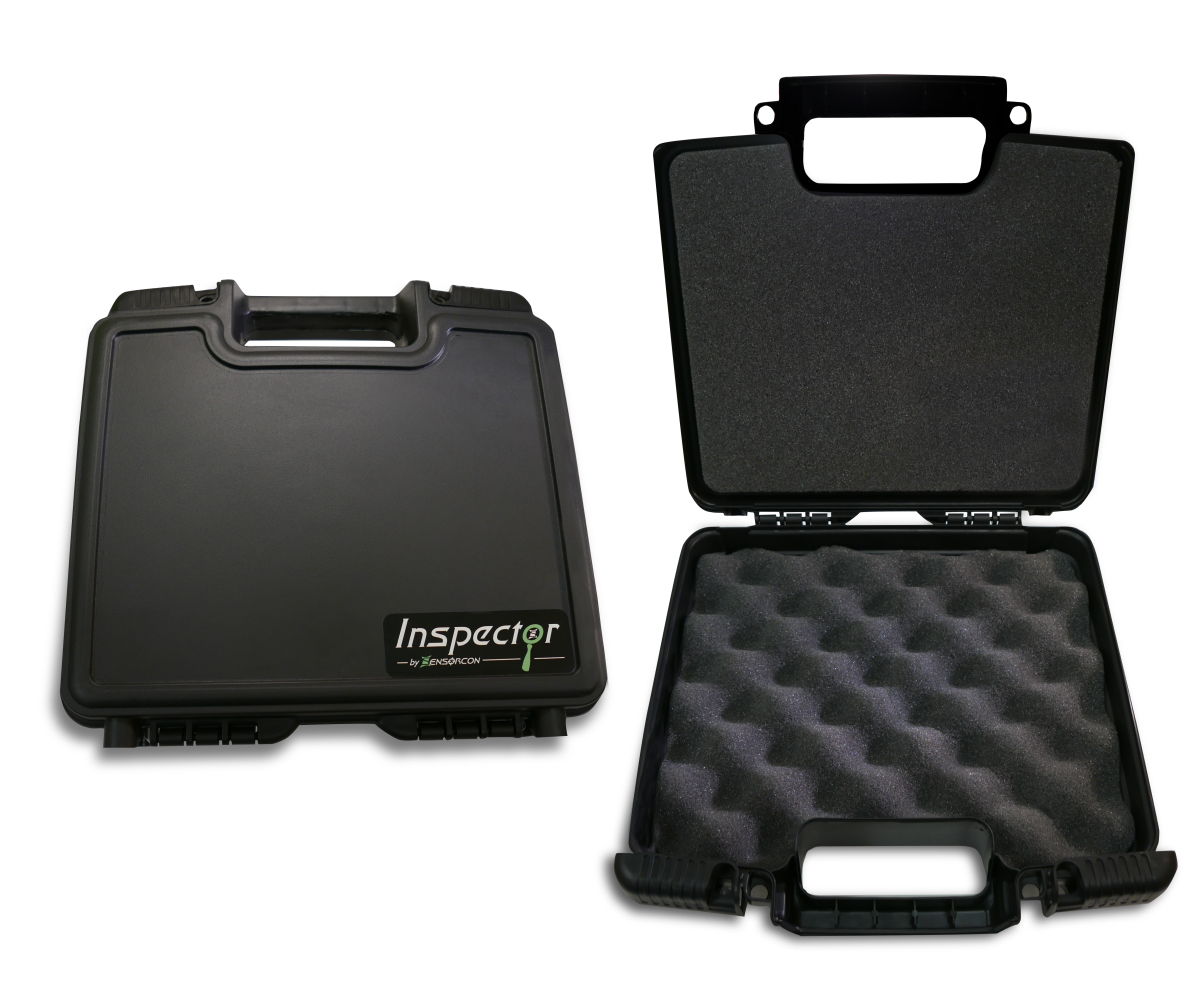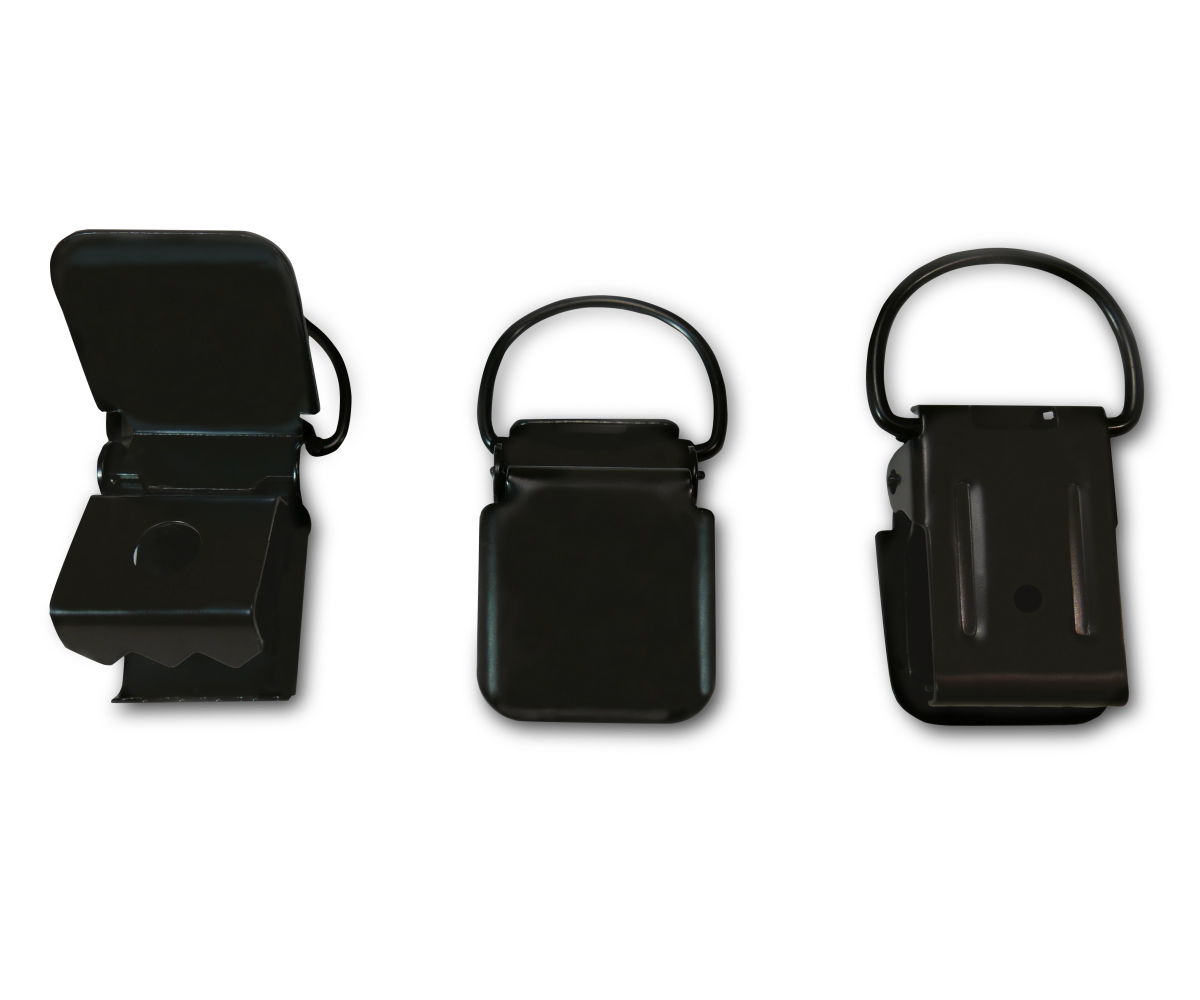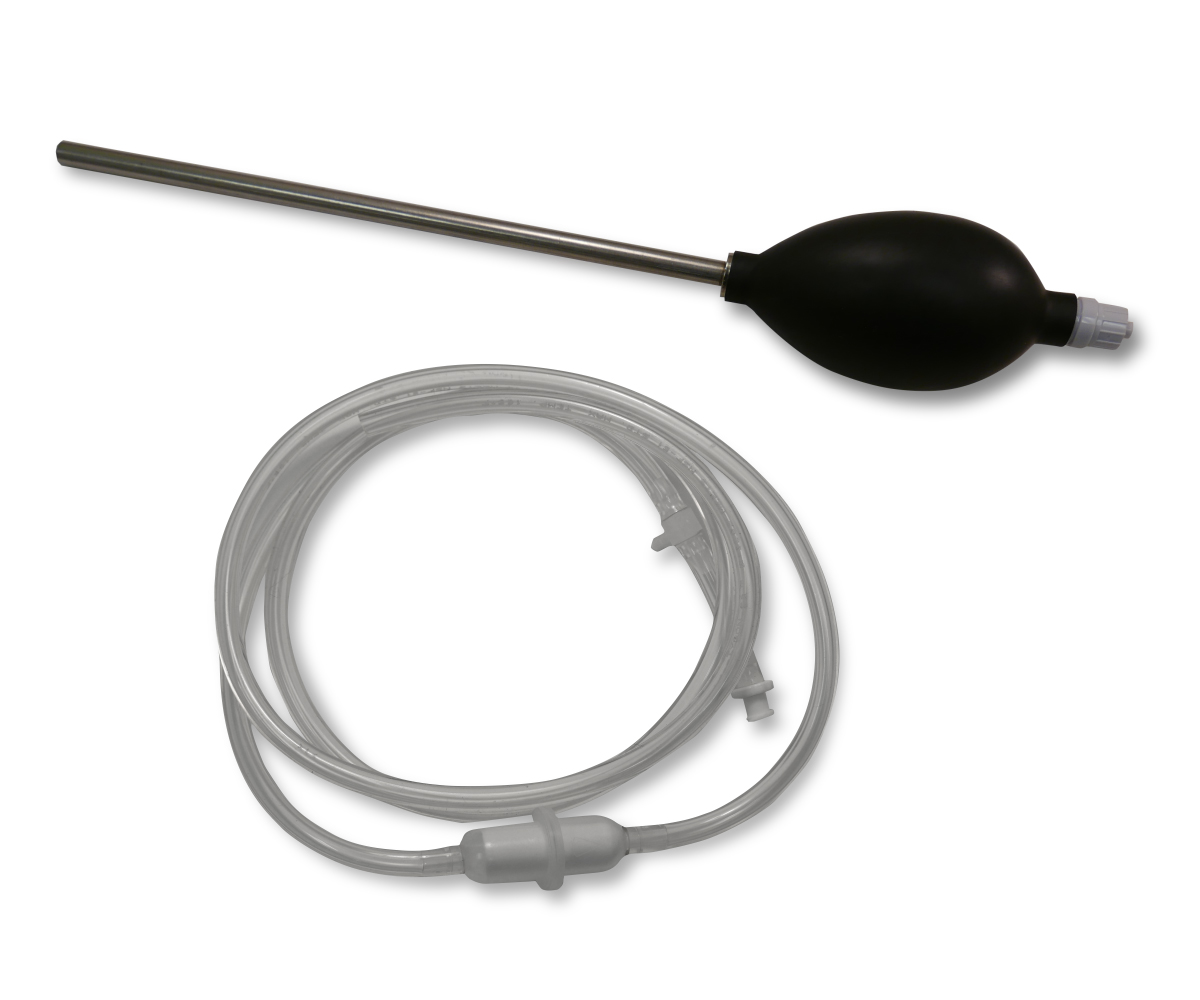 COMPLETE AND CUSTOM KITS ARE AVAILABLE!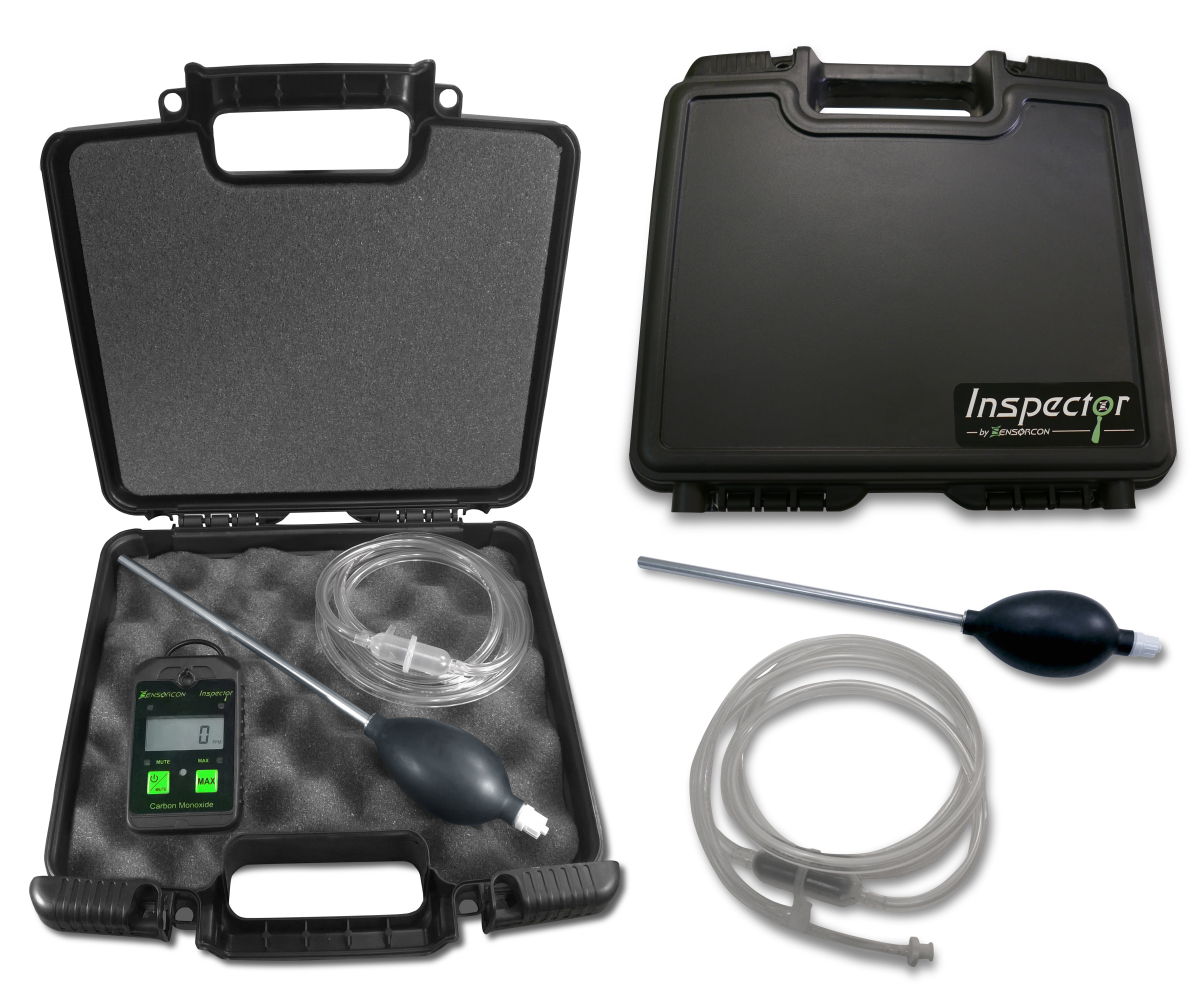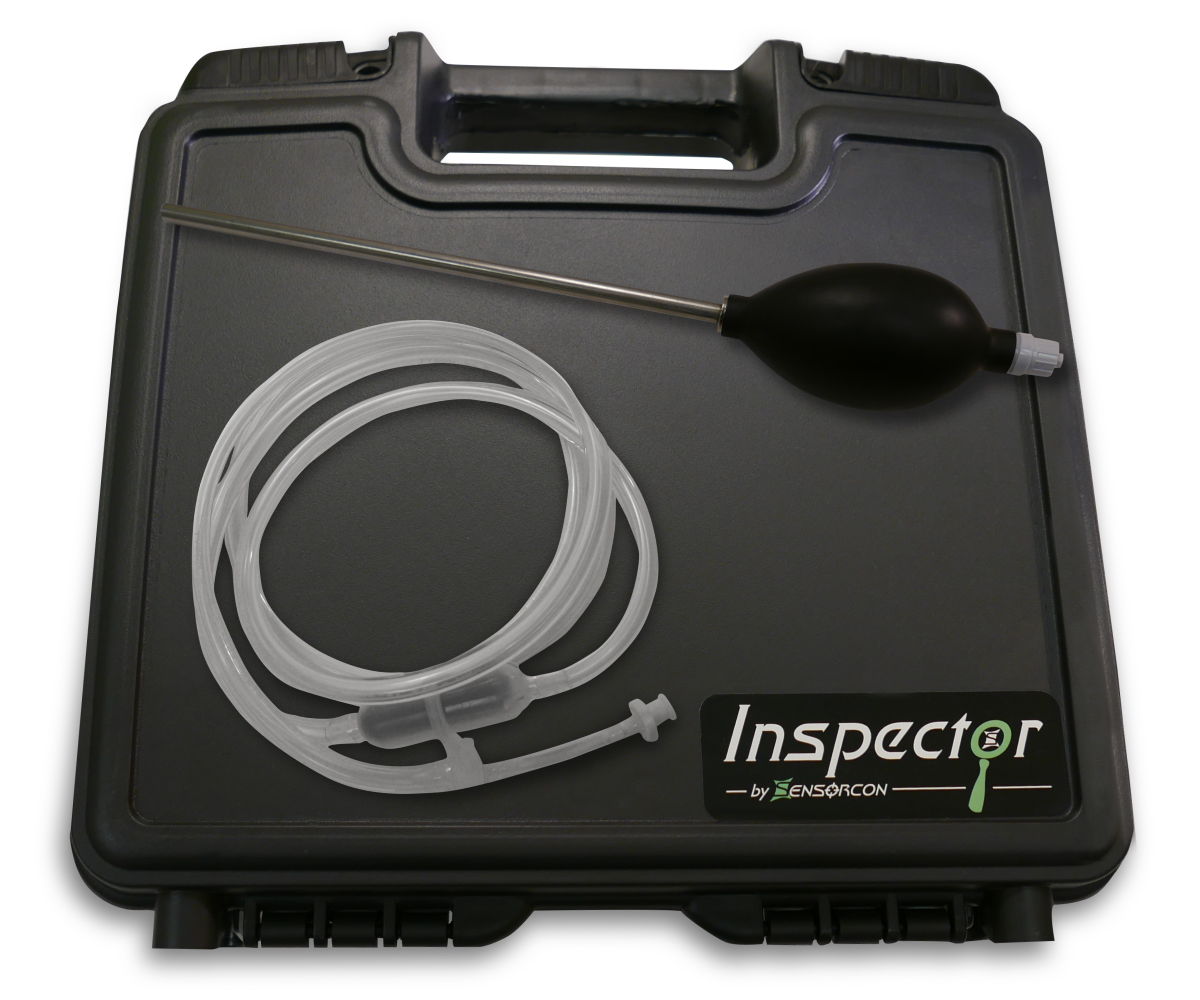 MULTIPLE MODELS ARE AVAILABLE!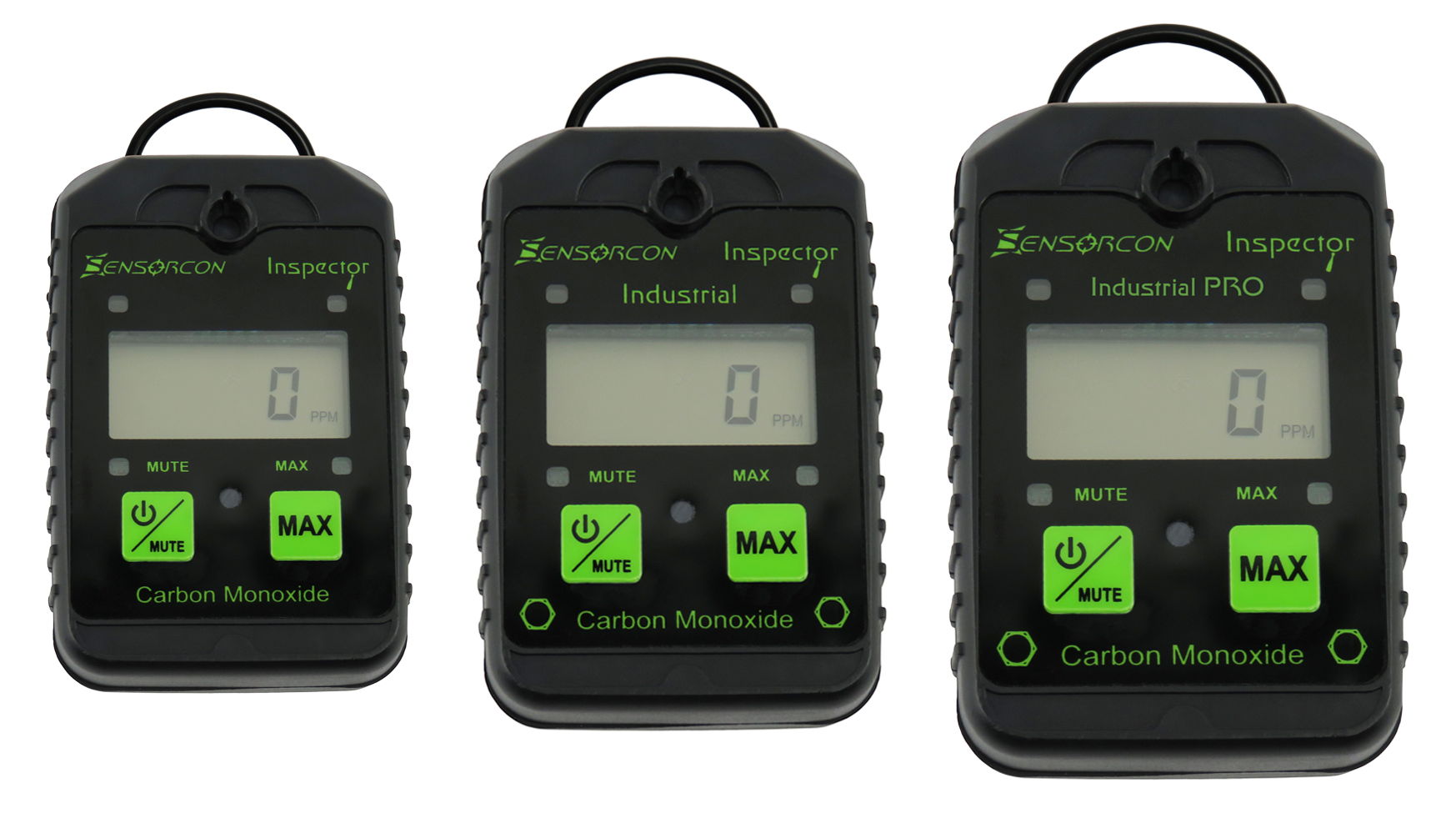 The Sensorcon Product Philosophy is a simple one... That is to create environmental sensing products that are well crafted, simple to use, and incredibly effective in the most demanding of work environments. All of our environmental sensors are researched, designed and manufactured at our Western New York facility. Please feel free to contact our sales department to learn more!
Monday Through Friday - 8am to 4pm
(Please Note: Eastern Time Zone)
Phone: 1-716-566-2728       E-Mail: sales@sensorcon.com     Website: www.sensorcon.com