Carbon monoxide (CO) is a highly toxic gas produced when fuels burn incompletely. The typical internal combustion engine used in most cars and trucks, can produce extremely high concentrations of carbon monoxide. Changes in engine design, fuel, and emission control devices have dramatically reduced the emissions of carbon monoxide. Still, operating a motor vehicle introduces risk from carbon monoxide poisoning. The lethal consequences of carbon monoxide in engine exhaust, is tragically illustrated by the hundreds of people who die each year from carbon monoxide poisoning caused by a running vehicle inside a closed garage. Others die or become ill in homes with attached garages, while stranded in their car, or while driving or riding in a vehicle with a defective exhaust system.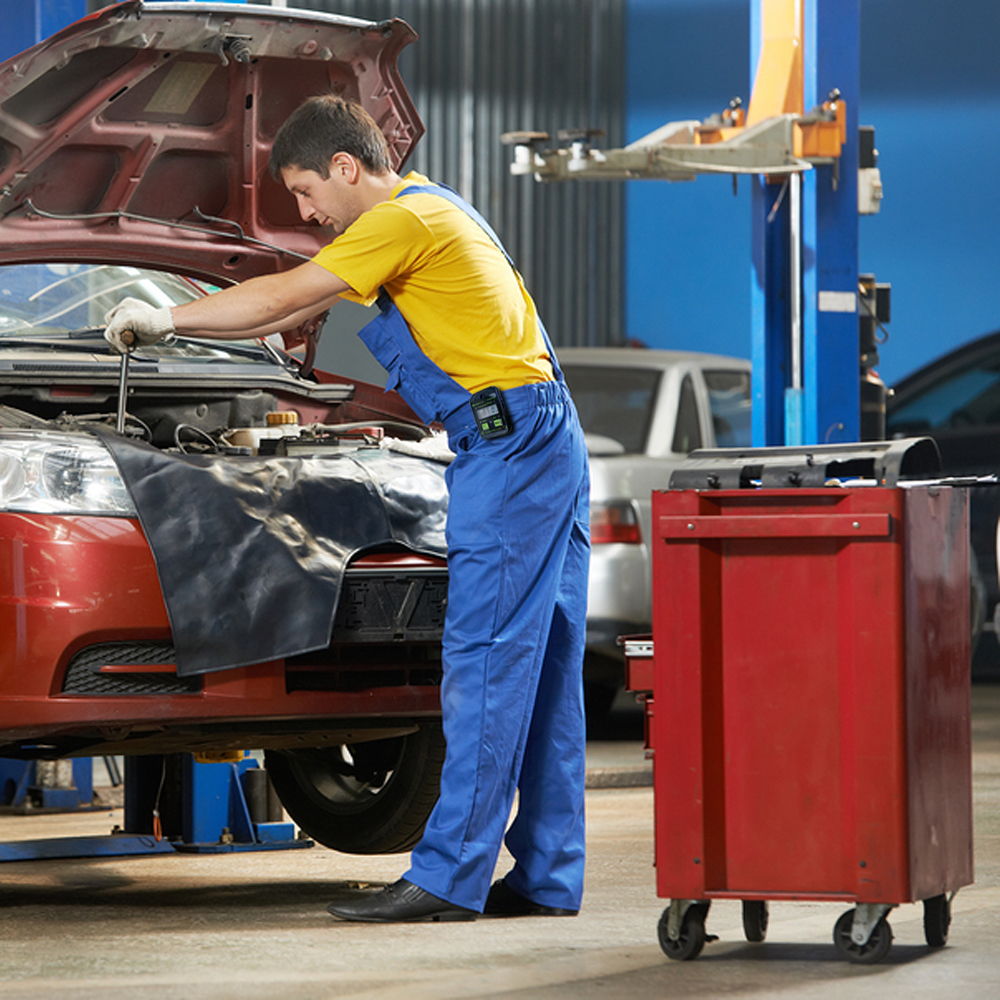 The facts of operating an engine in a closed building:
There are extremely high concentrations of carbon monoxide produced by an engine and can raise carbon monoxide concentrations in a closed building so quickly that a person may collapse before they even realize there is a problem.
Carbon monoxide reduces the amount of oxygen to the brain, causing CO intoxication, and lack of reasoning.
Studies by the Centers for Disease Control found that carbon monoxide concentrations reach the Immediately Dangerous to Life and Health (IDLH) concentration of 1,200 parts per million (ppm) in only 7 minutes when a small 5 horsepower gasoline engine is run in a 10,000 cubic foot room.
What causes carbon monoxide poisoning from vehicles?
Operating a vehicle with a defective exhaust system.
Operating a vehicle with a defective emission system or poorly tuned engine.
Driving a vehicle with the trunk lid or rear tailgate open.
Driving a vehicle with holes in the car body.
Allowing children to ride under a topper on a pick-up truck.
Warming up a vehicle in a garage, even with the outside garage door open.
Operating vehicles in a garage, carwash, or any enclosed building.
The risks of defective exhaust systems:
Internal combustion gasoline engines produce extremely high carbon monoxide concentrations. Even a properly tuned gasoline engine, will produce more than 30,000 parts per million (ppm) of carbon monoxide in the exhaust stream before the catalytic converter.
An exhaust leak can allow escape of carbon monoxide before it is converted to non-toxic CO2 in the catalytic converter.
The carbon monoxide leaking from the exhaust system can enter the vehicle through holes in the body or open windows or doors.
The catalytic converter is also ineffective when there is insufficient oxygen in the area, which can occur in closed spaces like garages. This is why it is dangerous to leave your car running in a garage, even if the garage is open.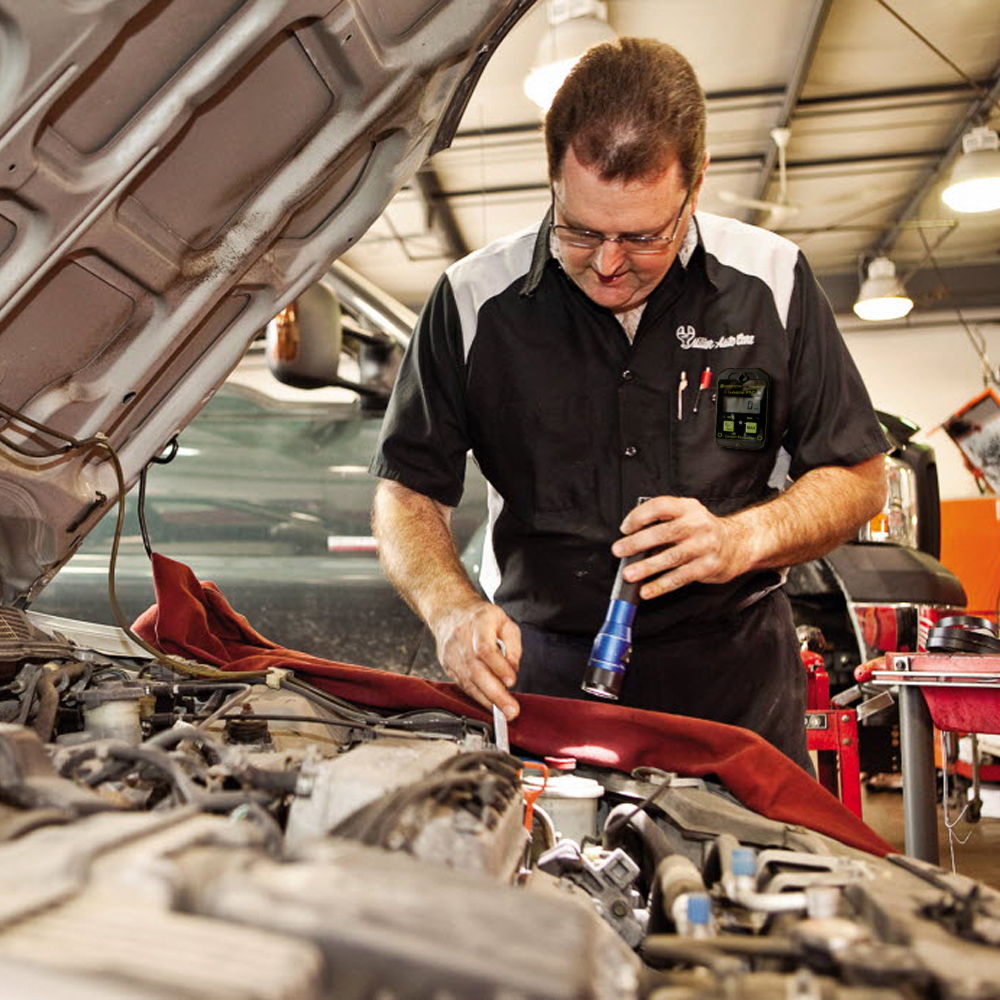 Please feel free to learn more about the effects of carbon monoxide in our online support section. There you will find useful data about the facts and myths of carbon monoxide. Also feel free to reach out to us and speak with one of our customer service technicians for more information.
Sensorcon is dedicated to creating durable, high quality environmental sensor products to meet the most demanding of domestic, professional and industrial needs. We proudly have over 10 years of experience in sensor integration and design with all of our products manufactured in the USA. In addition to this, you can easily purchase our products directly from the Sensorcon online store.
Whether its portable single gas meters to detect carbon monoxide in your home or complex PCB and sensor integrations into industrial networks. We have the experience and capability to deliver solid and reliable environmental data wherever and whenever you need it.
For more information please contact our sales department!
Monday Through Friday - 8am to 4pm
(Please Note: Eastern Time Zone)
Phone: 1-716-276-2975       E-Mail: sales@sensorcon.com      Website: www.sensorcon.com