Oil Transportation Application Note

A common hazard that's not easily recognized, but can easily kill, is lurking in crude petroleum and natural gas fields. Occurring naturally at oil and gas sites, hydrogen sulfide (H2S) is an extremely hazardous gas. High concentrations can cause shock, convulsions, inability to breathe, rapid unconsciousness, coma and death. Effects can occur within as little as a single breath, according to the Occupational Safety and Health Administration (OSHA.)1 Exposure to hydrogen sulfide is present for all oil and gas personnel including service companies and contractors in the refining, drilling, and also the transportation stage.
Transportation and storage in the oil and gas industry pertains to the movement of crude oil from the oil fields (where oil has been discovered) to petroleum refineries (where the oil is further processed) to storage areas, where the petroleum products are stored for distribution and emergency reserves. In its raw state, crude oil is transported by two primary modes: tankers, which travel interregional water routes, and pipelines where most of the oil moves through for at least part of the route. then travel from the refinery to market by tanker, truck, railroad car, or more pipelines. Once the oil has been refined and separated from natural gas, pipelines transport the oil to another carrier or directly to a refinery. Petroleum products then travel from the refinery to market by tanker, truck, railroad car, or more pipelines.
DANGERS OF TRANSPORTING SOUR CRUDE:
Recent studies that measured hydrogen sulfide concentration in the vapor phase above crude oils have found higher than expected levels. These high levels will vary by location, as well as by means of extraction and containment.
Hydrogen Sulfide is highly corrosive and over time H2S can corrode rail cars, trucks and other transport vessels that deliver crude oil which could lead to deadly accidents.
Hydrogen sulfide is also highly flammable which can lead to explosions should accidents occur during the transport of sour crude oil and condensate.
Most of the largest oil spills on record were the result of transport related accidents.
RAIL- Rail facilities that transport products such as crude oil and condensate have been designed on the basis of very low hydrogen sulfide content. H2S content can increase without warning even on normally "sweet" crude oil wells. Measurement of the hydrogen sulfide content is critical for the safety of the operators and handlers. Rail incidents release an average of 83,745 gallons of petroleum per year. The shipping of fossil fuels by rail shows an incident rate of 2.08 per billion ton miles per year. The fatality rate for operator personnel and the general public between 2005 and 2009, averaged 2.4 people per year.
ROAD- Before crude oil or condensate is loaded onto trucks for transportation, it is important to know the hydrogen sulfide content for the safety of the truck operator as well as other motorists on the road. The shipping of fossil fuels by truck accounts for 4 percent of oil and gas shipments in the U.S. Trucking incidents release an average of 477,558 gallons of petroleum each year. Compared to other shipping modalities, truck transport of fossil fuels has highest rate of incidents, with 19.95 per billion ton miles per year. Trucking also has the highest fatality rate. The fatality rate   between 2005 and 2009 averaged 10.2 people a year.
TANKER- Tanker and barge traffic accounts for 23 percent of oil shipments, according to studies. While the dangers of shipping oil through rail and pipelines have received a lot of gossip, oil tankers are responsible for some of the largest oil spills in history.

PIPELINES- Due to the toxicity of H2S, corrosion of pipelines, tanks, and others can occur over time if transporters are not aware of hydrogen sulfide content. There are almost a half million miles of interstate pipelines that carry crude oil, petroleum products, and natural gas in the U.S. A total of 70 percent of crude oil and petroleum products are shipped by pipeline on a ton-mile basis in the U.S. In the U.S. alone between 1992 and 2011, oil and gas pipelines have caused 10,270 injuries and fatalities.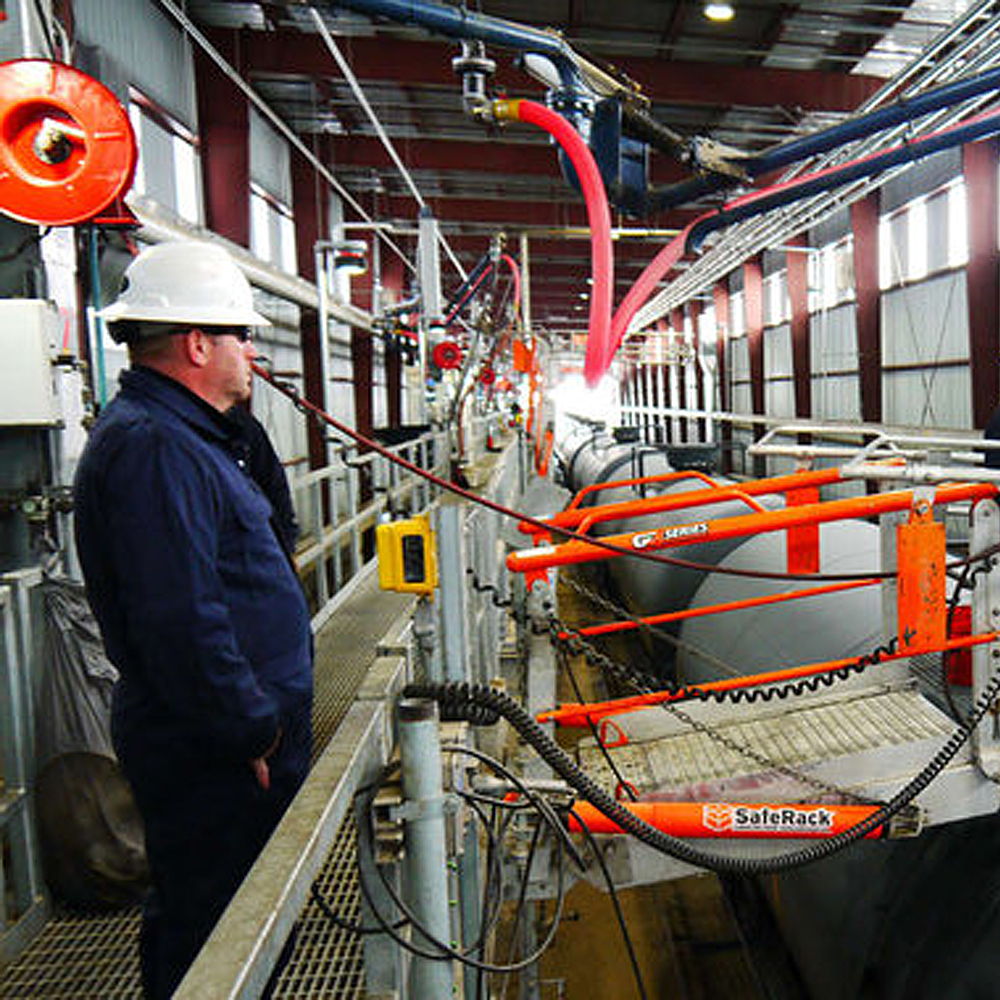 SOLUTION:
Before transportation, transporters should know how much hydrogen sulfide content is in the crude oil in order to make informed safety decisions. Sensorcon has developed a product that meets the demands of oil and gas workers by measuring H2S levels that eliminates the risk of hydrogen sulfide exposure to personnel.
Please feel free to learn more about the effects of hydrogen sulfide in our online support section. There you will find useful data about the facts and myths of carbon monoxide. Also feel free to reach out to us and speak with one of our cutomer service technicians for more information.
Sensorcon is dedicated to creating durable, high quality environmental sensor products to meet the most demanding of domestic, professional and industrial needs. We proudly have over 10 years of experience in sensor integration and design with all of our products manufactured in the USA. In addition to this, you can easily purchase our products directly from the Sensorcon online store.
Whether its portable single gas meters to detect carbon monoxide in your home or complex PCB and sensor integrations into industrial networks. We have the experience and capability to deliver solid and reliable environmental data wherever and whenever you need it.
                                                                                                                               CLICK HERE FOR A PDF DOWNLOAD OF THIS PAGE
FOR FURTHER INFORMATION PLEASE REFER TO OUR APPLICATION NOTES:
OIL REFINERIES AND HYDROGEN SULFIDE
OIL DRILLING/PUMPING AND HYDROGEN SULFIDE
ALSO PLEASE REFER TO OUR INDUSTRY SPECIFIC PAGE:
For more information please contact our sales department!
Monday Through Friday - 8am to 4pm (EST)
Phone: 1-716-276-2975       E-Mail: sales@sensorcon.com      Website: www.sensorcon.com