Carbon monoxide (CO) is a colorless, odorless, tasteless, and poisonous gas that is produced by the incomplete burning of various fuels, including coal, wood, charcoal, oil, kerosene, propane, and natural gas. Because carbon monoxide has no odor, color, or taste, and is otherwise undetectable by human senses, people may not realize they are being exposed to the "silent killer." Detrimental health effects depend on the length of exposure, blood concentration levels, and personal health conditions. Due to their smaller size, children are especially vulnerable to the effects of carbon monoxide, may be more severely affected by exposure to the gas, and may exhibit signs (which often mimic the flu) sooner. As such, an adult teacher may not intuitively recognize that a number of sleepy students could be attributable to exposure to elevated levels of carbon monoxide if he or she has not been affected to the same extent.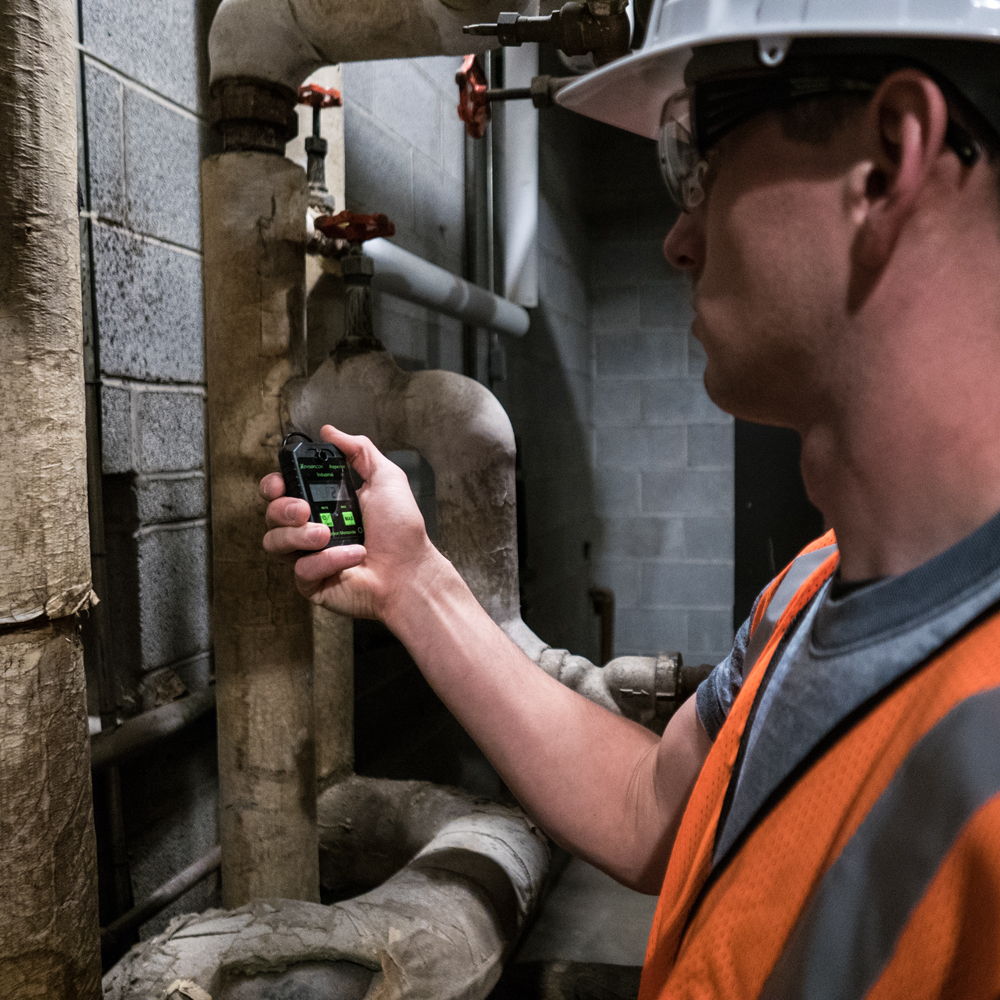 Sources of CO in schools and Government Facilities:
Fuel fired heating systems such as: boilers, heating/ventilating units, makeup air units including roof top or ground mounted units;
Emergency generation within the building;
Fuel fired kitchen equipment such as: ranges, ovens, steamers, dishwashers;
Fuel fired domestic hot water heaters;
Lab/shop equipment such as: gas outlets (science rooms), torches (welding shop or maintenance areas), gas fired kilns (art rooms), and stationary or portable engines (auto shop); and
Maintenance operations (propane powered floor machines).
Motor Pool's in Government facilities such as police stations
Shipping & receiving areas that have forklifts being used
Commercial Buildings, Schools and will often have a centralized Plant Room or Energy Centre providing heating and hot water from fuel using equipment. In the vast majority of instances these are well maintained, but even then can still be a potential source of this deadly hazard, carbon monoxide when it occurs will rapidly flood the confined plant room, it will also make its way out into occupied spaces within the property, possibly not of high enough concentration to be fatal, but certainly sufficient concentration to result in hospitalization. These plant areas are generally unmanned, and when a possible issue is raised it is most often the concierge, porter, engineer or other authorized personnel who enter the plant room and succumb to carbon monoxide poisoning if present in sufficient concentration.
It is those ultimately deemed as in control of the building that need to ensure that as far as is practical all plant is installed and maintained correctly to prevent carbon monoxide emissions, and importantly if a carbon monoxide incident occurs safety systems are in place to prevent injury or harm to anyone with the potential to be affected.
Sensorcon's Audible alarm function may raise awareness of a problem, but the hazard is still present or being created until the item of plant or system is shut down. This is fine if the property is manned, or the person attempting to deal with it is competent and understands the hazard. If unmanned or unnoticed there is a high risk of a fatal incident and placing attending services at risk of harm.
Maintenance:
Prevention is always the driving factor, so regardless of it being a School or Government installation regular maintenance by a competent registered tradesman or company is essential. In most instances Manufacturer's instructions will advise an annual service which will include combustion analysis.  
Best practice and experience, certainly in the non-domestic sector would advise a bi-annual check of combustion and condition, commonly referred to as an A (Major) and B (Minor) service schedule. Dependent on the age of the equipment and general condition this may even be enhanced further.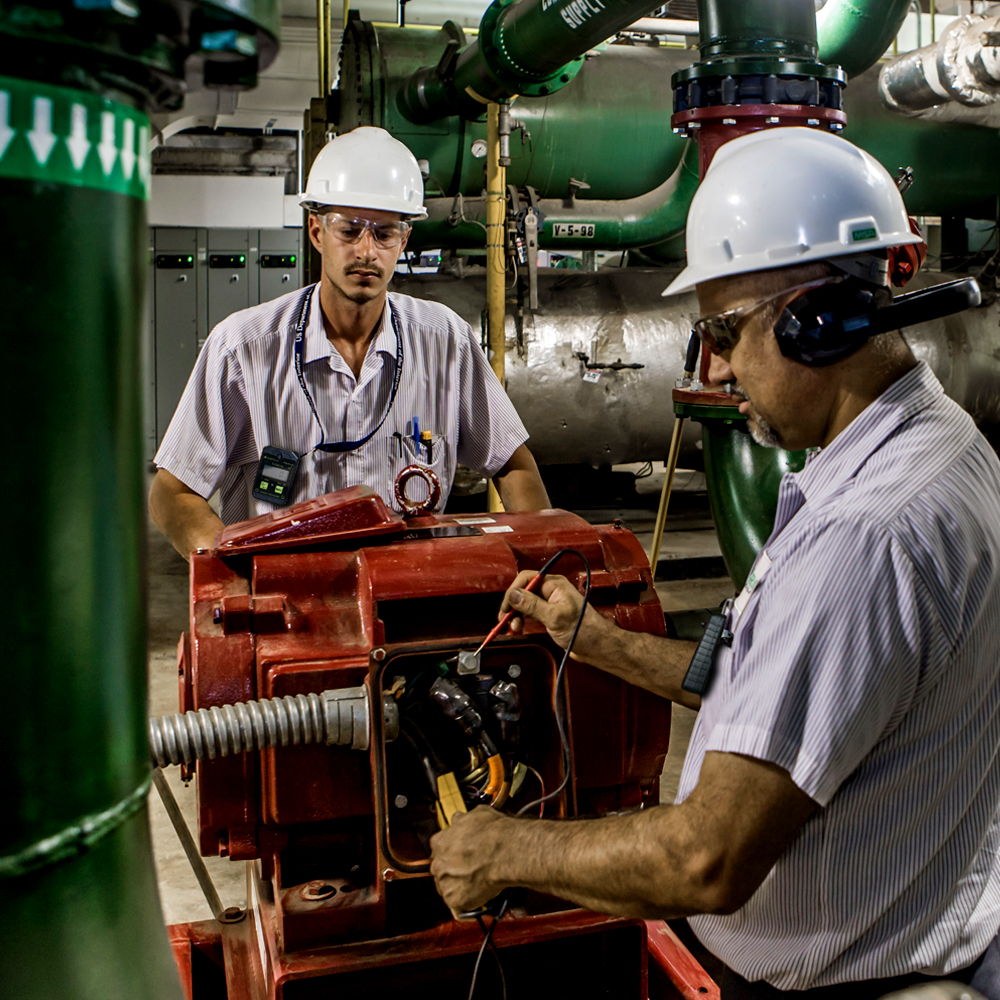 Please feel free to learn more about the effects of carbon monoxide in our online support section. There you will find useful data about the facts and myths of carbon monoxide. Also feel free to reach out to us and speak with one of our cutomer service technicians for more information.
Sensorcon is dedicated to creating durable, high quality environmental sensor products to meet the most demanding of domestic, professional and industrial needs. We proudly have over 10 years of experience in sensor integration and design with all of our products manufactured in the USA. In addition to this, you can easily purchase our products directly from the Sensorcon online store.
Whether its portable single gas meters to detect carbon monoxide in your home or complex PCB and sensor integrations into industrial networks. We have the experience and capability to deliver solid and reliable environmental data wherever and whenever you need it.
FOR FURTHER INFORMATION PLEASE REFER TO OUR APPLICATION NOTES:
For more information please contact our sales department!
Monday Through Friday - 8am to 4pm (EST)
Phone: 1-716-276-2975       E-Mail: sales@sensorcon.com      Website: www.sensorcon.com