In aviation the most typical sources of carbon monoxide are exhaust from: internal combustion engines (piston-driven aircraft, airside vehicles and ground servicing equipment); aircraft turbine engine exhaust; and, APU exhaust. Although odorless and tasteless, carbon monoxide is produced from these sources will usually be mixed with other, compounds, gases and vapors that can be detected through smell and taste.
carbon monoxide will also be created from combustion of materials during an aircraft emergency involving fire. While on the ground, carbon monoxide is produced externally to an aircraft can enter cabins and flight decks via open doors and hatches. It is also possible that exhaust gases from other aircraft (e.g. positioned in front while taxiing or waiting for departure) can enter unfiltered through the bleed air and air-conditioning system. Poorly designed and/or maintained aircraft, as well as damaged aircraft can result in carbon monoxide, and other gases, entering the cabin and flight deck either directly or through the air-conditioning system. This can occur both on the ground and in-flight.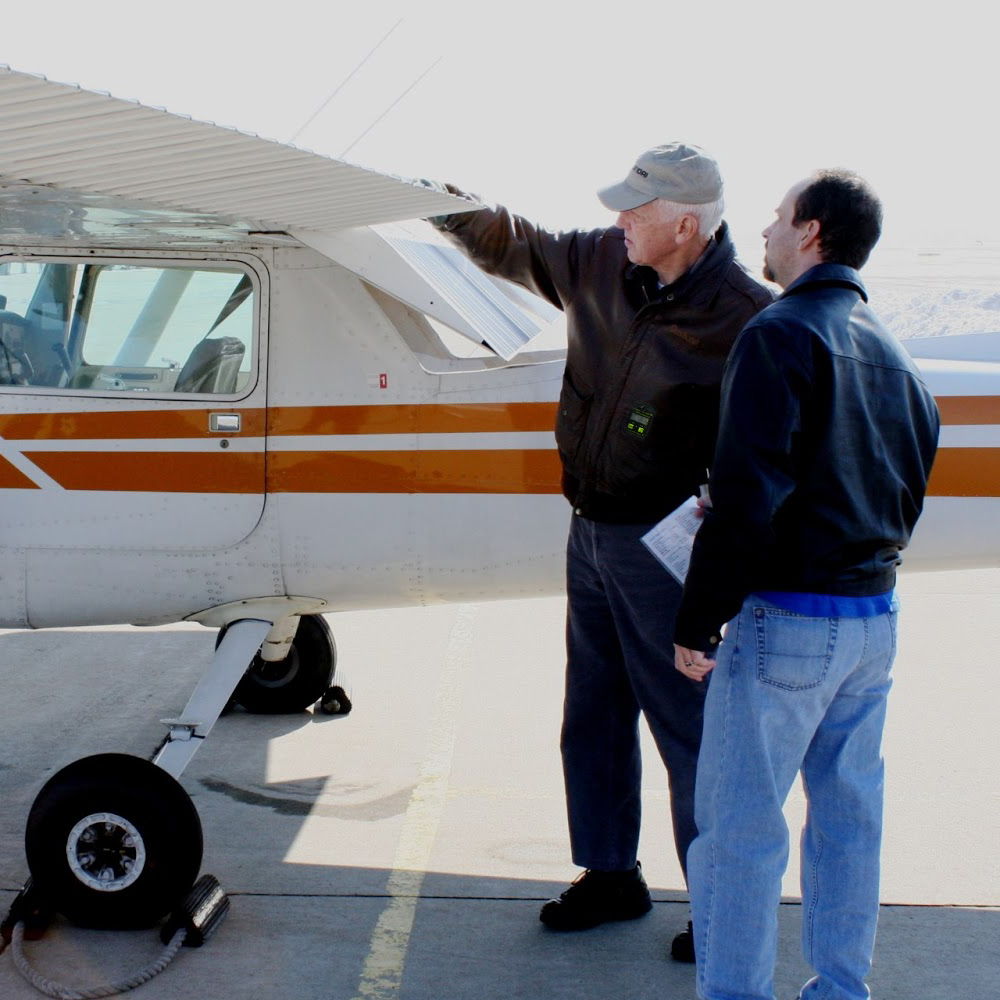 Facts:
- Carbon Monoxide is the product of incomplete combustion of carbonaceous material. It is found in varying amounts in the smoke and fumes from burning aircraft engine fuels and lubricants. The gas itself is colorless, odorless, and tasteless but is usually mixed with other gases and fumes which can be detected by sight or smell.
- According to the FAA's Civil Aeromedical Institute (CAMI), pilots can begin to experience the effects of carbon monoxide poisoning when their hemoglobin is saturated with as little as 10 percent CO.
- Furthermore carbon monoxide poisoning can increase with altitude. As altitude increases, air pressure decreases and the body has difficulty getting enough oxygen. Add carbon monoxide, which further deprives the body of oxygen, and the situation can become critical.
- Many private aircraft cabins are warmed by air that has been circulated around the engine exhaust pipes. A flaw in the exhaust pipes or cabin heating system may allow carbon monoxide to enter the cockpit or cabin. The danger is greatest during the winter months and any time the temperature is such that use of the cabin heating system becomes necessary and windows and vents are closed. But there is danger at other times, too, for carbon monoxide may enter the cabin through openings in the firewall and around fairings in the area of the exhaust system.
Operational Checks:
It is a good practice to supplement inspections of cabin heating and engine exhaust systems with operational CO detection tests. Carbon monoxide tests are reliable and may be accomplished without any disassembly operations. Tests should be conducted on the ground and in flight to determine the extent of carbon monoxide contamination. These tests should be conducted with the cabin heat is on and off.
Measures to take if Exhaust Odors are present:
- Immediately shut off the cabin air heater and close any other openings that might convey the engine compartment air to the cabin.
- Open a fresh air source immediately.
- Inhale 100 percent oxygen if available.
- If you are flying, land at the first opportunity and ensure that any effects from carbon monoxide are gone before further flight.
- Determine that carbon monoxide is not being allowed to enter the cabin because of a defective exhaust, unsealed opening between engine compartment and cabin, or any other factor.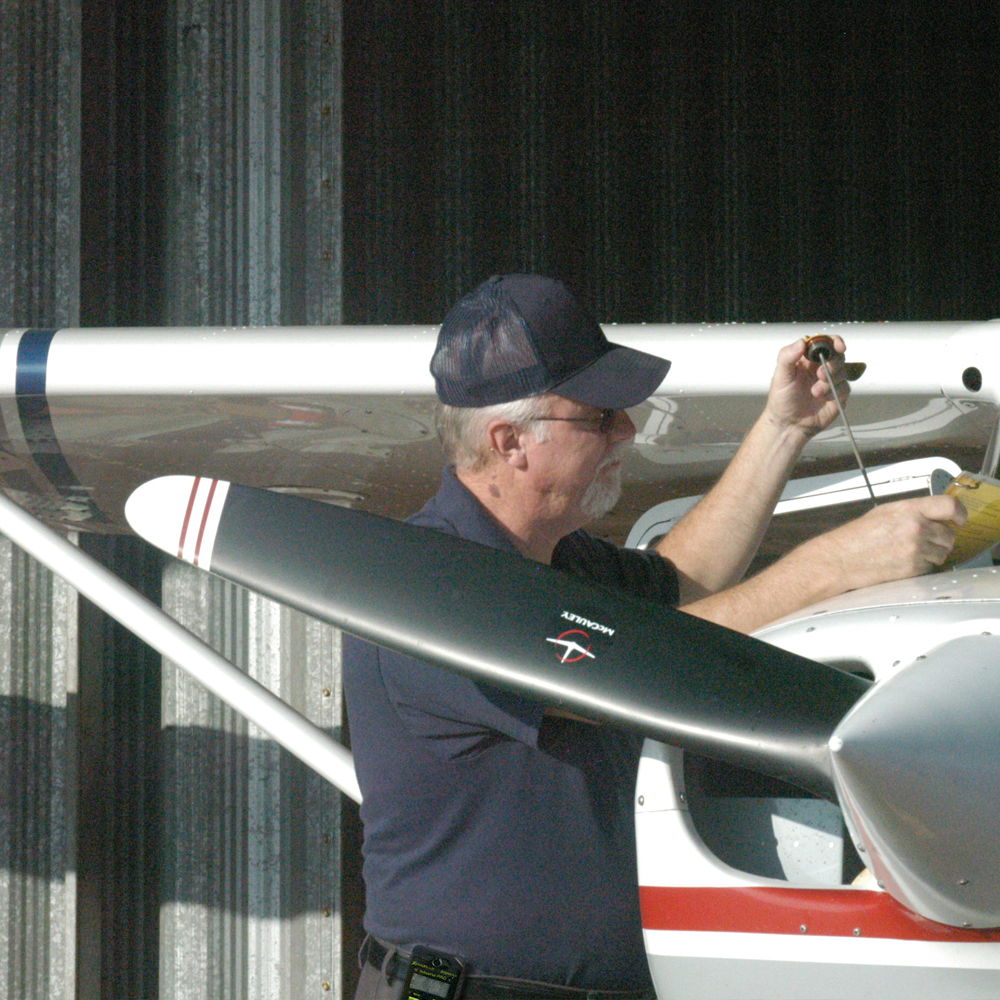 Please feel free to learn more about the effects of carbon monoxide in our online support section. There you will find useful data about the facts and myths of carbon monoxide. Also feel free to reach out to us and speak with one of our cutomer service technicians for more information.
For Sensorcon product models please refer to our interactive chart below:
Sensorcon is dedicated to creating durable, high quality environmental sensor products to meet the most demanding of domestic, professional and industrial needs. We proudly have over 10 years of experience in sensor integration and design with all of our products manufactured in the USA. In addition to this, you can easily purchase our products directly from the Sensorcon online store.
Whether its portable single gas meters to detect carbon monoxide in your home or complex PCB and sensor integrations into industrial networks. We have the experience and capability to deliver solid and reliable environmental data wherever and whenever you need it.
FOR FURTHER INFORMATION PLEASE REFER TO OUR APPLICATION NOTES:
CARBON MONOXIDE AND PISTON DRIVEN AIRCRAFT
For more information please contact our sales department!
Monday Through Friday - 8am to 4pm (EST)
Phone: 1-716-566-2728       E-Mail: sales@sensorcon.com      Website: www.sensorcon.com